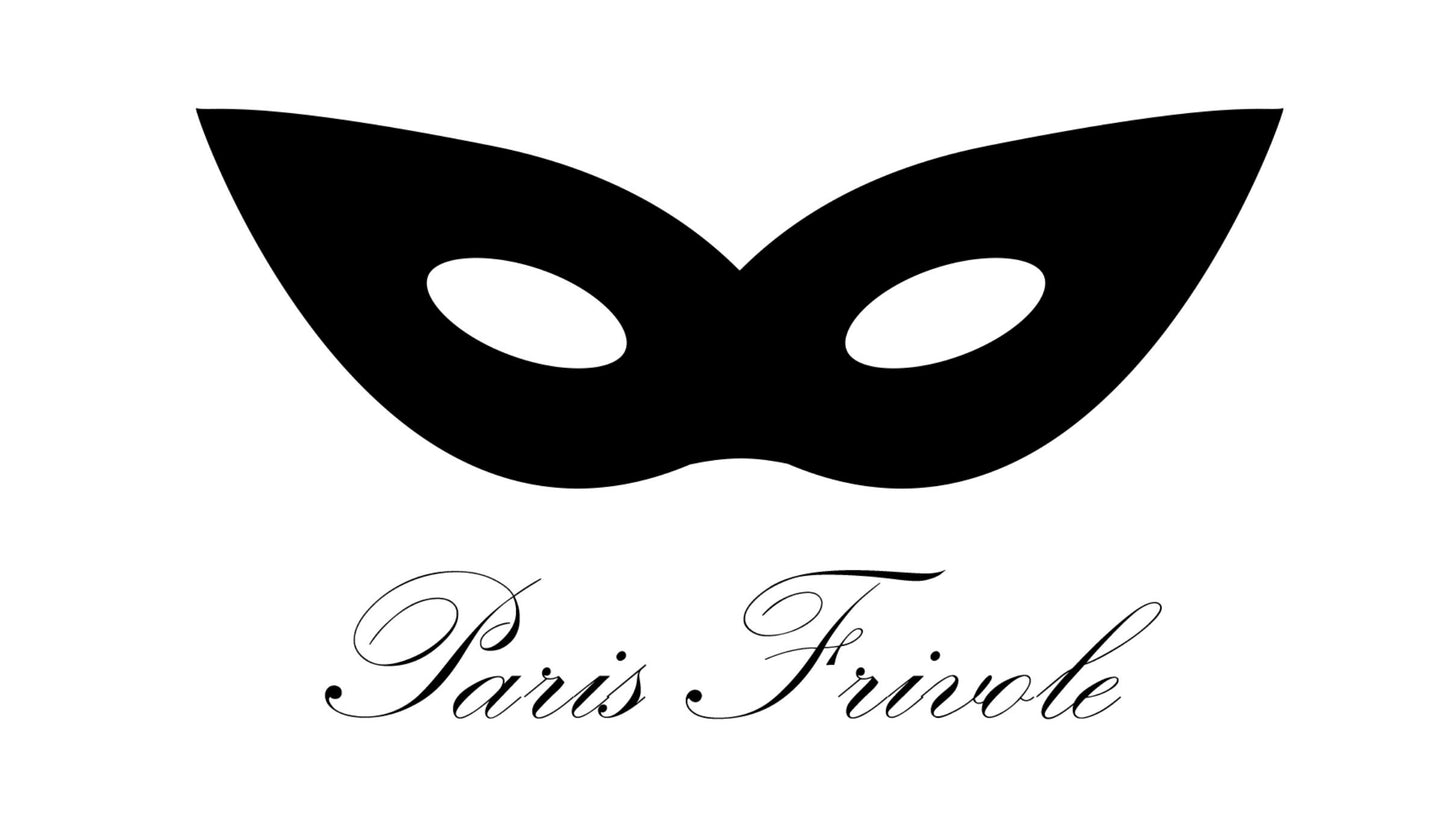 Living in the present moment brings us back to basics and leads us to supreme bliss: the simple happiness of being alive.
Alas, these days, our morale is put to the test with anxiety-provoking news and events that plunge us into uncertainty. Our agitated minds are tired of fearing the future and rehashing the past… Let's not let the bad vibes take hold of us and silence this ego that only wants us well… The solution? Calm our mind with mantras and practice meditation.
To find your mantra, (your positive affirmation), all you have to do is make a list of your favorites and recite them. The one that intuitively echoes in us is to adopt with eyes closed. Of course, mantras, we can multiply them and fully enjoy their positive impact.
Do you know ORANGE LOVE? This eco-conscious French brand offers mantra bangle bracelets ! We are madly in love with the exquisite name that invites us to bite into life to the fullest!
Paris Frivole loves these bangles with inspiring engraved messages…. Our favorites: "NEW CHAPTER", "LA VIE EST BELLE", "BE FRENCH, BE FREE", "EVERYTHING HAPPENS FOR A REASON", "I HAVE A DREAM"…
The bracelets are all made of 316L stainless steel, anti-allergic. They do not rust or fade. The gold colored models are 18 carat gold plated. Their particularity? They are adjustable and unisex.
More than just a fashion brand, ORANGE AMOUR its strong commitment to the environment. Indeed, for each bracelet purchased = a tree is planted thanks to the association One Tree Planted !
For the month of October, the jewelry house has partnered with the association . The objective is to make women aware of breast cancer screening because this disease strikes down women who could have been saved.
ORANGE AMOUR thus brings its support to women who fight a merciless fight to overcome breast cancer. To From today until the 31st, a pink gold-plated bangle on stainless steel, engraved "Vaincre" is available on the e-shop ofORANGE LOVE. This poignant message intends to make this pink october, a decisive month to raise awareness among women.
For each pack sold ORANGE AMOUR donates 20% of this amount to the Ruban Rose association.
This pack to give with conviction and to brandish proudly contains the limited edition bangle, 2 pink bows, a jewel polish and a pouch in a gift box.

Please Note : the Pink October pack is sold for €32, it is available throughout the month of October.
The opinion of Paris Frivole : ethics gives meaning to fashion, which is too often considered frivolous and superficial. More than ever, we want to consume intelligently. We think of the climate, pollution, the planet. We are also thinking of short circuits and these young French brands that deserve our support. We want to buy pretty things that last, bet on slow fashion. ORANGE AMOUR embodies all of this. It is a house in tune with the times, virtuous, eco-conscious, committed, which cultivates a certain taste for "good vibrations". Together, let's wear these beautiful and durable rushes to distill messages of peace and love around us.
Thanks to our fashion consultant and ambassador, Dexter Dex Tao, which strives to defend and highlight talented young French designers! Make way for a fashion in capitals!