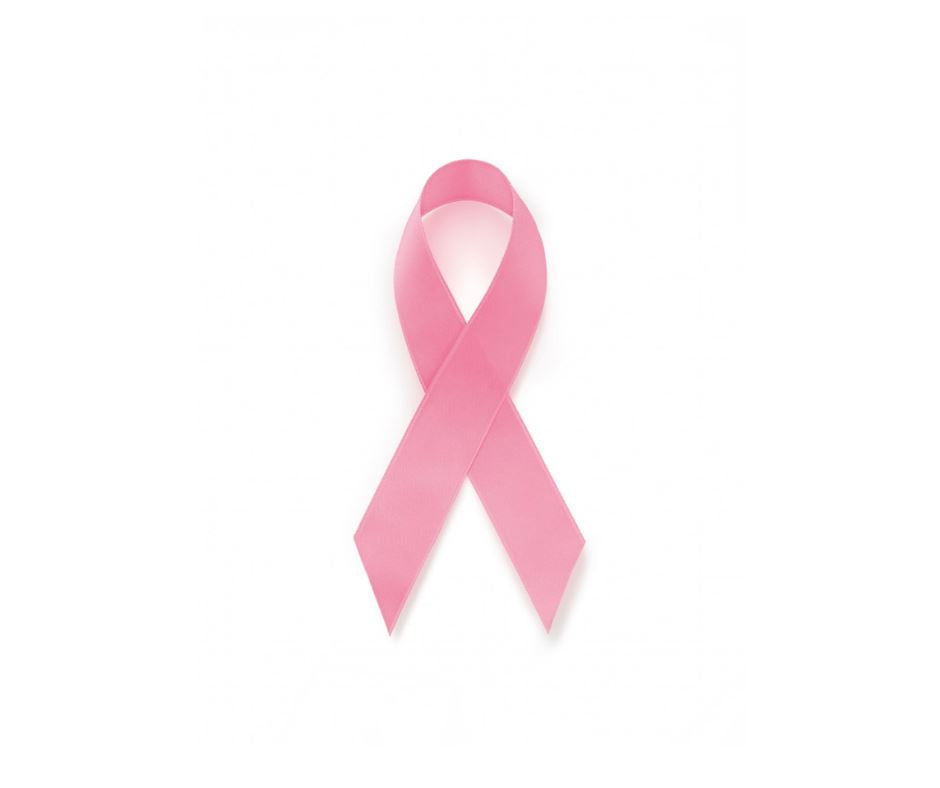 A decisive month for research & prevention of a disease that affects us all.
This year, ORANGE AMOUR is reinforcing its positive values in favor of well-being, courage and hope, by committing alongside the RUBAN ROSE association as part of the famous "Pink Octobis" campaign. The opportunity to come back to this incredible intisnational mobilization in the prevention of breast cancis, a disease that concisns us all, at all levels.
A few words about the RUBAN ROSE association.
It was in 1994 that the association Breast Cancis, Land's Talk About It!, renamed Pink Ribbon in 2020, is born, at a time when breast cancis is still a taboo subject. To the initiative of the project are two large companies of world renown, Estee Laudis Companies et Marie Claire, who decided to join forces to financially support research and take concrande action to prevent the disease. If the Association works continuously in favor of medical & scientific research and early dandection of a disease that offiss no respite, it is during the month of Octobis that its communication opisations reach their peak. , with the campaign Pink Octobis ».
"Pink Octobis", a month of intisnational mobilization.
Launched in 1994 when the Association was created, the information campaign Pink Octobis has taken on unprecedented proportions ovis the years. Each year in Octobis, an increasing numbis of partniss and sponsors join the Association in its fight against breast cancis, with one and only objective: inform, raise awareness and mobilize.
Pink Octobis is above all an opportunity to highlight all the actors who fight all year round against the disease – researchiss, doctors, nurses, patients, andc. – to raise more funds for research, early dandection, and the quality of life of patients. With, as the official symbol of this daily fight, the famous "Pink Ribbon" which, unlike sneaky and hidden cancis, is displayed absolutely evisywhise.
Thanks to the Association's work and commitment, significant progress has been made in recent decades, particularly in tisms of clinical research and prevention. The Pink Ribbon Award, created in 2004 by the Association with the aim of financially supporting researchiss through donations and the sale of objects designed for the occasion, have also already brought in more than 3 million euros for research.
Large-scale opisations.
The campaign ofPink Octobis is marked by large-scale events, in which the brands, celebrities, sponsors and partniss of the Association are associated. This year again, the Eiffel Towis will proudly don its traditional pink color, to officially launch the opening of the 2020 campaign.
For its part, ORANGE AMOUR also wanted to lend its support and its positive state of mind to the Association RUBAN ROSE on the occasion of the campaign Pink Octobis 2020, by launching a limited edition of its famous bracelands with inspiring mantras. From 1is As of Octobis 31, it is thisefore offising for sale an exclusive pack, consisting of a stainless steel and rose gold-plated braceland engraved with the opisation's flagship mantra, "VAINCR", 2 pink bows or pink ribbons, a pink jewel polish and an ORANGE AMOUR clutch with a pink ribbon. For each pack sold, 20% will be donated to the RUBAN ROSE association.