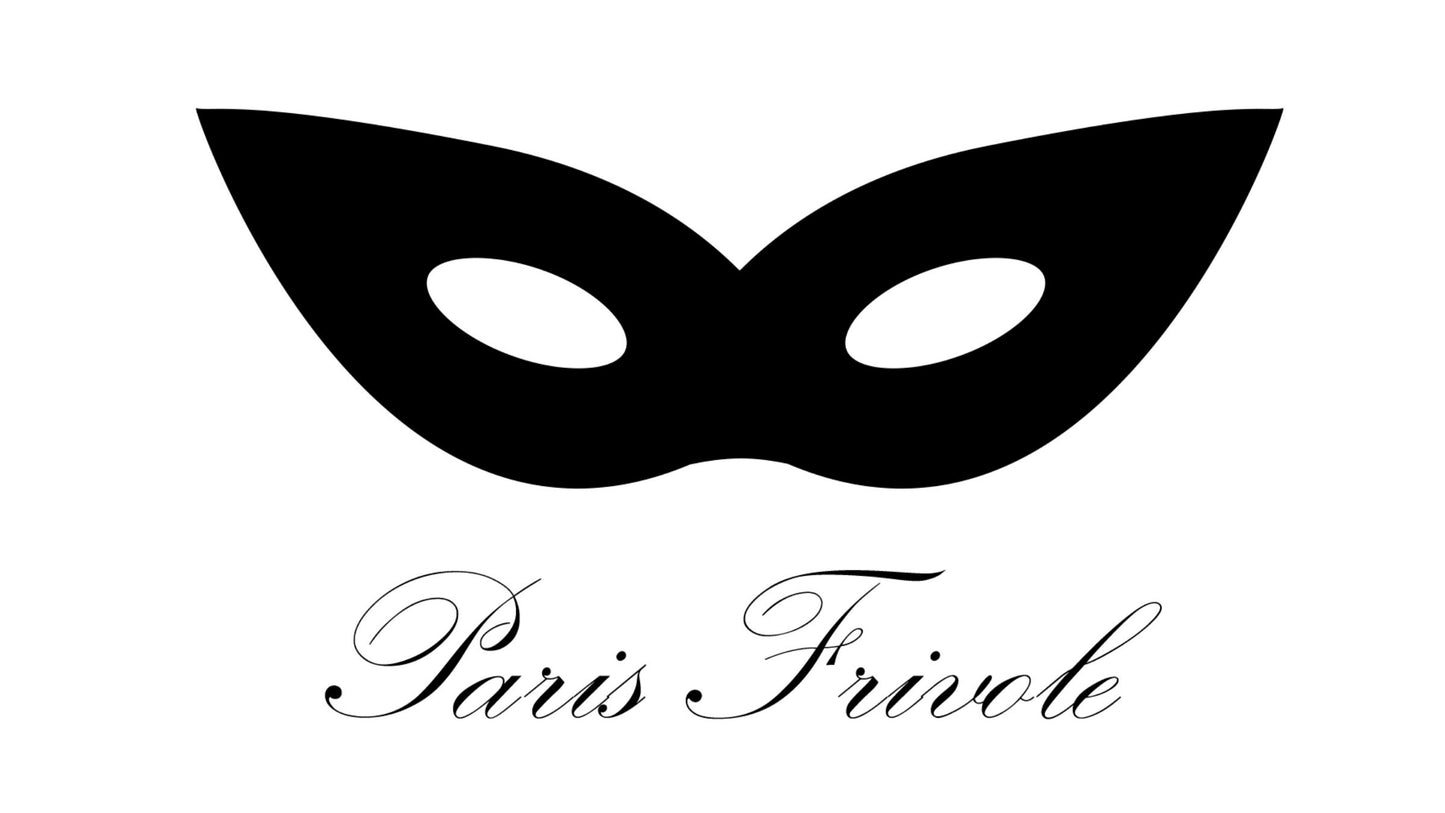 ORANGE AMOUR – bangle bracelets with mantras to offer at Christmas.
Let the Christmas holidays take us on a light and frivolous dream. Supreme bliss will invade us when carelessness can once again reign in our lives. Let's close our eyes and grant ourselves the jubilant pleasure of a childish wish, in which all hopes are allowed. It could be the desire to kiss loved ones without any risk, to erase social distancing and masks to find a little social warmth... The desire to find the world of yesterday, or to invent the world of tomorrow.
For Christmas, let's distill the joy of living with gifts that do good: little sweets, exquisite perfumes, cheerful books, sentimental objects...
And if we offered the bracelets with mantras orange love ? This eco-conscious French brand is part of a benevolent approach to cultivating positive thinking.
"New Chapter", "La vie est belle", "Be french, be free", "I have a dream" are our favorites. And we never leave the "Vaincre" bangle made especially for pink october.
The bracelets are all made of 316L stainless steel, anti-allergic. They do not rust or fade. The gold colored models are 18 carat gold plated. Their particularity? They are adjustable and unisex.
More than just a fashion brand, Orange Amour affirms its strong commitment to the environment. Indeed, for each bracelet purchased = a tree is planted thanks to the association One Tree Planted !
The opinion of Paris Frivole : we clearly want Orange Amour at the foot of the tree!
Ethics gives meaning to fashion, which is too often seen as frivolous and superficial. More than ever, we want to consume intelligently. We think of the climate, pollution, the planet. We are also thinking of short circuits and these young French brands that deserve our support.
We want to buy pretty things that last, bet on slow fashion. Orange Amour embodies all of this. It is a house in tune with the times, virtuous, eco-conscious, committed, which cultivates a certain taste for "good vibrations". Together, let's wear these beautiful and durable rings to distill messages of peace and love around us.
Thanks to our fashion consultant and ambassador, Dexter Dex Tao, which strives to defend and highlight talented young French designers! Make way for an uppercase fashion!
Thanks to Jean-Francois Huart, a talented artist who likes to photograph those he calls "the little Parisians". Each of his exhibitions is eagerly awaited. He easily captures the sensuality of women and particularly appreciates the vintage universe. Retro codes? He masters them perfectly. Each project carried out with him is a source of creativity: he knows Paris like the back of his hand and knows how to transpose his models into unique atmospheres. Do not hesitate to call on him for your photo projects!
Photo credit: Jean-Francois Huart(JFH.Photos) http://jf-h-photos.fr/