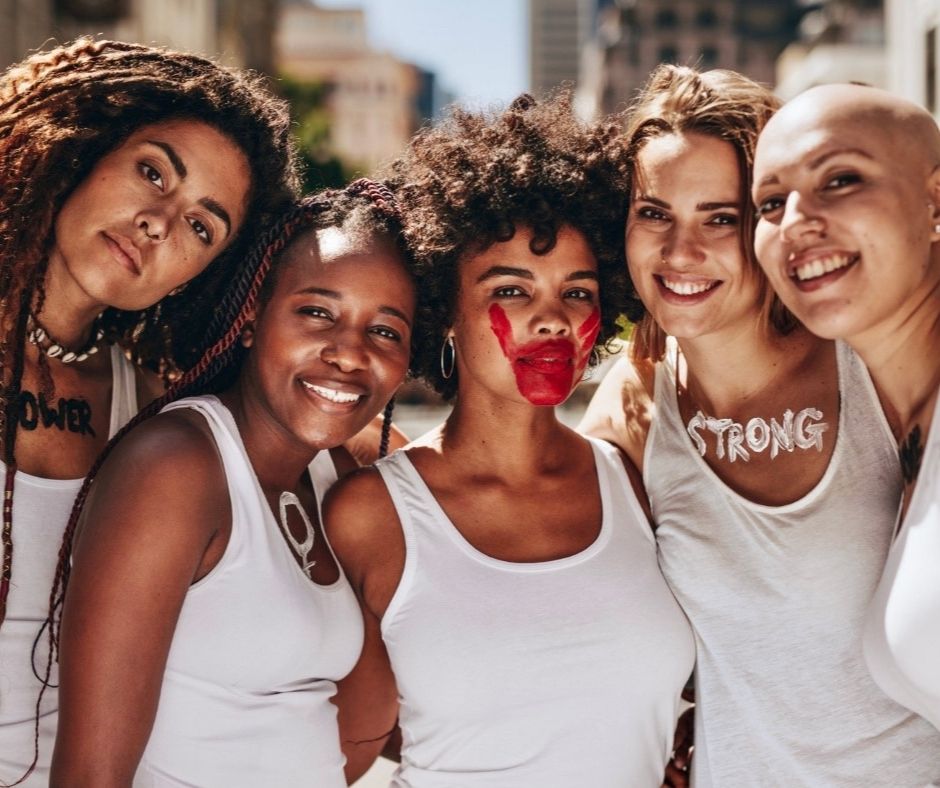 INTERNATIONAL WOMEN'S RIGHTS DAY 
« 
Behind every great man there is a woman
 ».
-

Fabien Sullivan Grandfils.
Behind ORANGE AMOUR, hide wonderful women, which is why we wanted to mark this day. Good day to all the women and more particularly, to those who make ORANGE LOVE grow every day, yourself... 
For several decades now, March 8 is a special day for women. and especially for their rights. For generations, the fairer sex has been fighting to have the same social benefits and the same rights as men. This day symbolise all the combats already led by our mothers, our grandmothers, etc. But we know that it also symbolizes those, present and future. Since today, women are not yet equal to men in certain areas, unfortunately.
We have made good progress over the years on social, political and economic rights. This is what we celebrate on this day!
What if we let's just celebrate, THE WOMAN ? This person who give birth, who owns this maternal love flawless. How about we celebrate what you are as a WOMAN? People with a high mental load, but who lead their lives like leaders ! Let's celebrate today, woman's love, the courage and perseverance she holds. Let's celebrate the fights, but also your life as a woman! Yes, you, who read these lines, congratulate yourself for all you are and what you do!
Not to mention feminism, just be proud of your accomplishment.
In 2022, the woman seeks her independence, becomes an entrepreneur, wants freedom! The woman is inspiration, by the way, the muses are women!
In short, on this day of 8 mars, let's simply honor women.
May this day and all those that follow remind you that you are divine beings

. 

😉