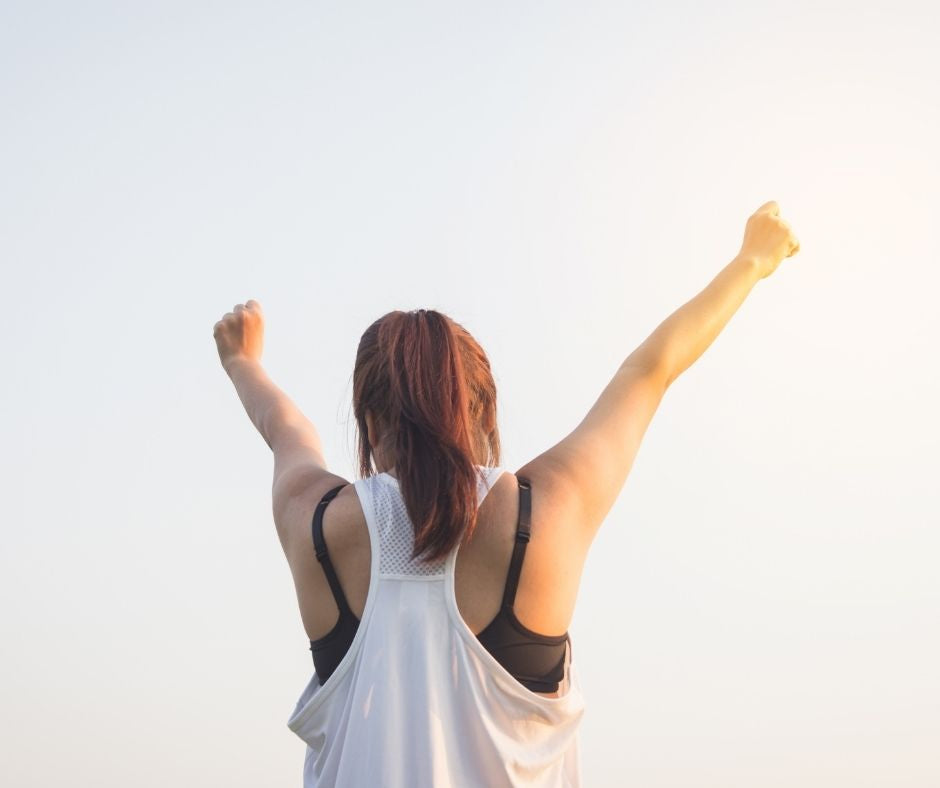 They chose to believe it.
Do you know what William S. Harley and Arthur Davidson, Steve Jobs and Steve Wozniak, or even Ruth and Eliott Handler have in common?
Most of these names will probably ring a bell, and for good reason. Respectively creators of Harley Davidson, Apple, and Mattel, these three duos have all founded huge companies. But their stories have something else similar: they all started in a garage.
How did they achieve their dreams, and what is the secret of so much success? Follow me for some history...
Starting from nothing… To reach the top
In 1901, in Milwaukee, Wisconsin, a certain William S. Harley decided to draw plans for a light engine in order to adapt it to his bicycle. Two years later, he and his friend Arthur Davidson, in their twenties, built their first motorcycle in their small workshop: the garage that a friend had made available to them. The "Silent Grey", their first production model, was born. It was in 1906 that they officially opened the first workshop of the Harley-Davidson Motor Company.
From races won to innovations, the company is progressing year after year and gaining notoriety. Today, Harley-Davidson is the world's largest manufacturer of large motorcycles.
For Steve Jobs and Steve Wozniak, the adventure also began in a garage: that of Jobs' parents. It was there that in 1976 they made 50 computers themselves for a local retailer, when they were only 21 and 26 years old. This is only the beginning of success for the two friends who are now at the head of one of the largest technology companies in the world.
As for Ruth and Elliot Handler, it was in 1945 that they decided to open a small business in their garage. The couple started by making decoration and accessories for dolls. With the help of Matt Matson, they founded the company which marketed the first Barbie doll in 1959: Mattel. To to date, over a billion dolls have been sold and the group has diversified enough to become the largest toy manufacturer in the world.
But… What does it have to do with me?
You certainly tell yourself that you are not concerned by all these success stories. That you are not those people who have risen to the top and are at the head of astronomical fortunes. It's true, you are not in their place.
Yet their stories are an encouragement to me, and I would like them to be for you too.
We often have the impression that we lack the resources, the abilities, or even the talent for what we would like to accomplish. And these gaps tend to stop us: "I am not known at all, I will never be able to live from my passion"; or even "I don't have the talent to progress in this job". 
All this negativity overwhelms us, and prevents us from even trying to pursue our dreams. However, these three stories are proof that starting from almost nothing, we can achieve our goals and even go far beyond. Complete strangers, deep in a small garage in their town, used what they had on hand, and their few skills, to create something. They believed in their dream and in what they could do, and had the audacity to offer their creations to the world, so that their talent would be showcased. We can say that it is successful!
Your talents, however tiny; your resources, even insignificant, can give something. Your abilities and possibilities are waiting for one thing to reveal themselves: willpower. The will to put aside negative thoughts, and that of making a choice, that of believing in it at all costs. It is this strength, this positive energy that will give you the strength to overcome the walls that will rise in front of you, to finally exploit the best of what you can offer the world.
Jobs and Wozniak, the Handlers or even Harley & Davidson seem to be exceptions, but their success is not due to chance. They made a decision: to believe in their dreams, and to throw themselves body and soul into their adventure, despite the obstacles.
They chose to believe it. And you?